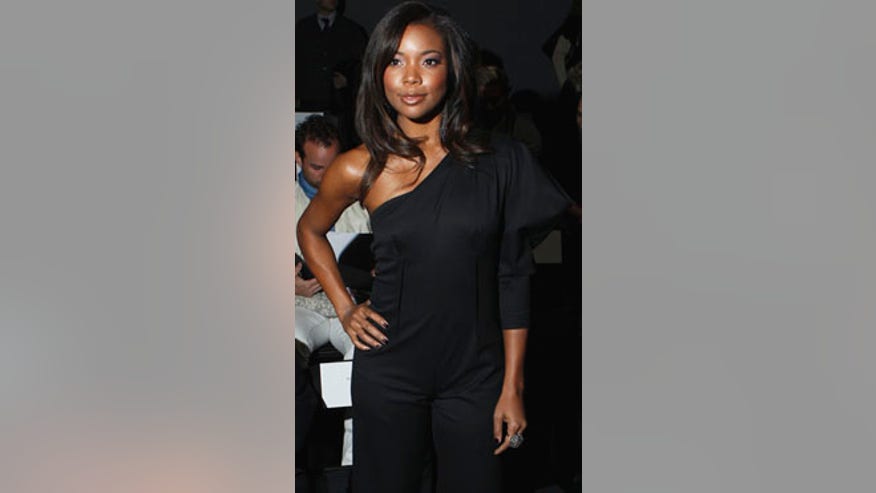 Gabrielle Union candidly opened up about a horrifying life incident that took place when she was just a teen. The actress revealed that she was raped at gunpoint at the age of 19 when she sat down on "The View" on Monday.

The "Being Mary Jane" star shared that the incident took place when she was working at a Payless shoe store. The person who raped her was an employee from another Payless store. Her attacker also robbed the store and raped another person, she shared. Union, 41, revealed that she never wanted to be labeled as a "victim."
She noted that she felt her strength come back after she sued the store for negligence. She also emphasized that parents need to look into the criminal history of businesses before allowing their children to seek employment at the business.
"Being a victim is so comfortable," she said on Monday's show. "When something catastrophic happens in your life, everyone rallies around you. You're getting all of the attention and love and support that you've always wanted, but it's not for something positive. And I hated that. I hated feeling like a victim. I hated the cloak of victim-hood. I was like, 'I want to embrace being a survivor.'"

The actress currently appears on the BET series, "Being Mary Jane," which will air its season finale on Tuesday, Feb 25. She is engaged to NBA player Dwyane Wade of the Miami Heat.