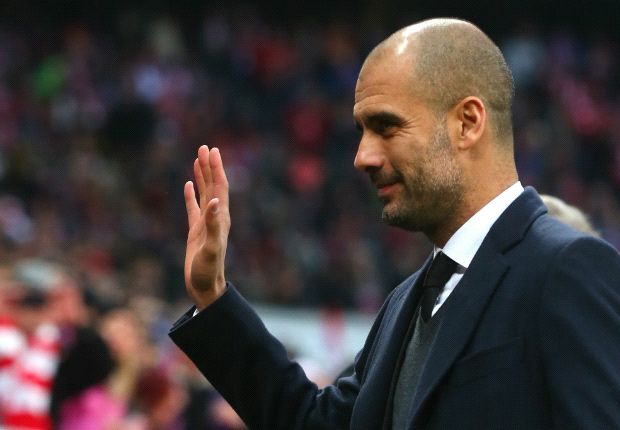 [Goal]

The 42-year-old former Spain international says that the Blaugrana's sustained spell of success between 2008 and 2012 had more to do with the Argentine than him
Bayern Munich boss Pep Guardiola has played down his contribution to Barcelona's recent success by claiming that he was simply fortunate enough to have been employed during the "Lionel Messi era".

The former Spain internatioinal led the Blaugrana to a historic treble in his first season in charge at Camp Nou and went on to win a total of 14 trophies during his reign between 2008 and 2012.

However, when it was put to the 42-year-old during an interview at the Dubai International Sports Conference that this spell of sustained success will be remembered as the Guardiola era, he humbly replied: "One could more say that it was the Messi era."

The legendary midfielder also revealed that while he is enjoying his latest top-level role with reigning European champions Bayern, he expects to one day return to a less high-profile position akin to the one he occupied at Barcelona before taking over the senior squad.

"My dream is to go back coaching young players," he explained. "What we saw in Barca B was football in its purest form."