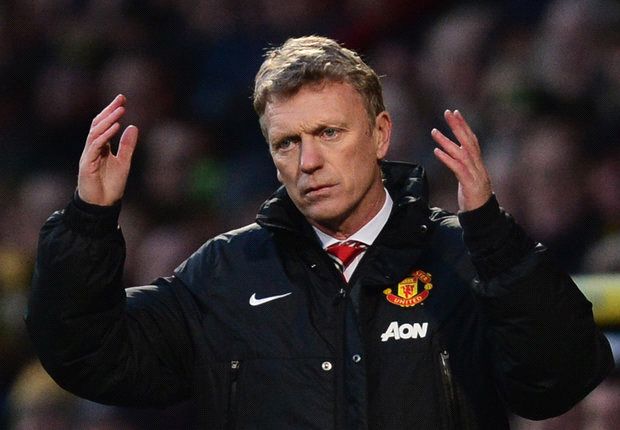 David Moyes has attacked critics who have suggested Sir Alex Ferguson's presence at Manchester Unitedmatches is detrimental to the club's chances of success.

Ferguson retired at the end of last season but has since been seen in the stands of the majority of United's games this campaign - most recently alonside Sir Bobby Charlton at the 2-1 loss to Sunderland in the Capital One Cup semi-final.

Yet Moyes refused to entertain the idea that this brought added pressure on his own position, instead praising Sir Alex for the support he has afforded the former Everton boss.


Speaking to MUTV, Moyes said: "It tells you that people don't know me and don't know Sir Alex. People are saying it because they have no idea about how it works.

"Sir Alex has been fantastic. He has been incredibly supportive and is only there to help me.

"I have a conversation with him when I need it and I tend to see him for a minute or two after the games.

"I have found him great and it has been the same with Sir Bobby and Bryan Robson.

"All the people around the club have been great as have all the former players, in the main.

"But there are a lot of people out there who are trying to twist the words or make out it is a problem. I have no problem with it at all."

United have lost their last three fixtures and face a trip to Hull in the Premier League on Saturday evening.