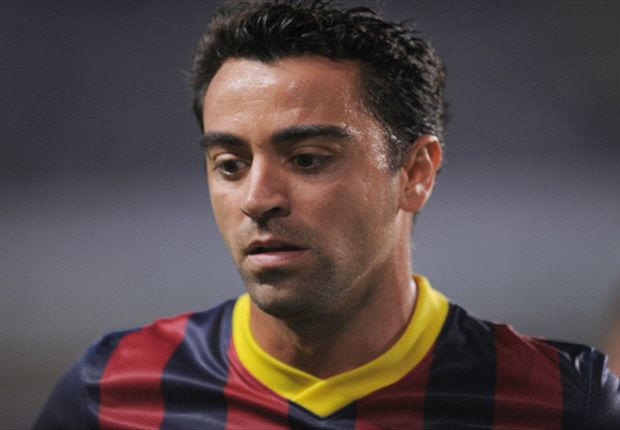 The Spain star slammed the former Real Madrid and Inter boss' style of play, while also criticising Roberto Di Matteo's Champions League-winning Chelsea side
Barcelona midfielder Xavi has launched another attack on Chelsea boss Jose Mourinho, hitting out at 'The Special One's' footballing philiosophy.

The Spain international, who was regularly critical of the Portuguese while he was in charge of Clasicorivals Real Madrid, insists Pep Guardiola and Johan Cruyff are examples of coaches who want their sides to play football in the right way.

"Pep Guardiola is an important person for me - Jose Mourinho is a coach who focuses only on
results," Xavi told Panenka magazine.


"He says he is 'The Special One' because he won this and that in so many countries but I do not like the way his teams play.

"Who remembers the Inter side who were champions of Europe? For me, he has not left a legacy, unlike Cruyff has in the Netherlands."

Xavi was also critical of former Chelsea boss Roberto Di Matteo, who guided the Blues past Barca in the Champions League semi-finals on their way to winning the competition in 2012.

"Di Matteo was the same [as Mourinho]," the playmaker argued. "He won the Champions League, but from my point of view that team didn't play at all.

"I am happy playing for Barca because of our philosophy."

Xavi has been a vocal critic of Mourinho's tactics, while he also hit out at the Portuguese coach for his treatment of international team-mate Iker Casillas during his final months at the helm of Madrid.